Transitioning Your Accounting Practices From QuickBooks to Applied Epic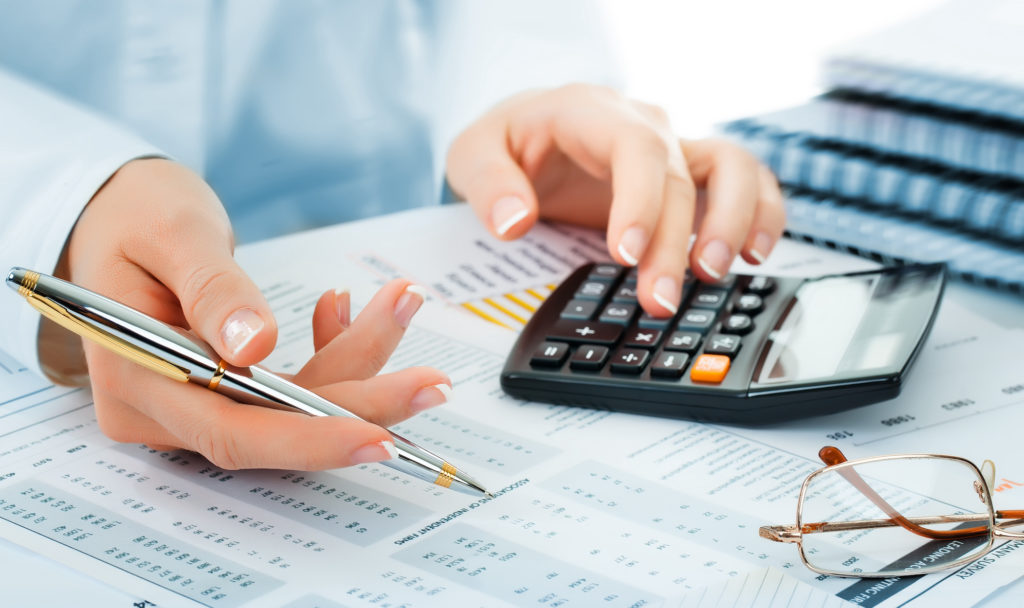 It has become an ongoing trend that agencies are beginning the transition of moving some or all their accounting information out of QuickBooks to their Epic system. The main advantages to this transition would be that all your agency information would be condensed into one platform, and you would ultimately be able to pull the most accurate reports with all your data being in one place. But there are certain differences and steps that need to be taken for a clean transition and to make sure you are utilizing the accounting features in Epic accurately. 
Below we'll discuss the most important steps, however, it is important to know that appropriate training and assistance is imperative to ensure your agency completes this transition correctly and that your employees understand the features and capabilities Epic has related to accounting.
Perform an Epic "Fresh Start" Cleanup
Even if you haven't been using Epic for accounting purposes, odds are that there is still some data in your system that needs to be cleaned up. If you are going to transition to Epic, make sure you are starting with a clean system that does not contain old data that could affect your reports. This is a task best handled by a consultant or Applied Epic Accounting Specialist, as they know what steps are needed to clean up your Epic system and provide you with a clean slate configured to fit your agency's needs.
Set up Your Bank Accounts and Enter Opening Balances
You will want to ensure that your bank accounts are set up and configured within Applied Epic since you will be recording direct bill commissions, premium payables, vendor payables, etc. Typically, you will have an Operating Account (for commission and vendor payables/expenses) and a Trust Account (client receivables and premium payables). After that, select your start month and record your beginning account balances. This way, at the end of each month, you can reconcile and ensure your accounts match what you recorded in Epic.
Determine Who Will Transact on Account and Who Will Access General Ledger
Will account managers/CSRs transact policies on account, or will that be designated to one person? It's imperative to determine who will be performing these operations within Epic and provide proper training and workflows accordingly. If the account managers or CSRs are not transacting, there needs to be communication between them and the accounting department – this can all be performed within Epic. You can configure specific accounting activity codes to go directly to the accounting contact that will advise them on what action they need to make on a particular account. If you are unsure how to set this up, a consultant can advise on the best way to utilize this feature so that all information stays contained within Applied Epic.
Run Reports to Find Gaps in Data
Before you start reconciling commissions in Epic, you want to make sure that there aren't any policies with missing or incorrect data. For seamless and easy accounting entry, you will want your existing data to be as accurate as possible. Run a Line Book of Business report to look for discrepancies such as missing or incorrect Producer commission in the Pr/Br tab, incomplete Servicing tab information, and incorrect policy statuses. Cleaning up and fixing any incorrect or missing data will be beneficial, not only for accounting but also for ongoing accurate reporting.
Turn on Download and Set up Mapping Files
Before you begin reconciling commissions, work with IVANS to turn on direct bill download. Find out which carriers you work with that download commissions, and make sure those are ready to start coming in through Download. Utilizing Download will be the fastest way to record direct bill commissions. You will also want to set up your mapping files in Configure, as you may also have commission statement spreadsheets to import into Epic for direct bill transactions. When it comes to direct bill commission entry, importing is the 2nd fastest way to record transactions from a carrier statement. However, for a mapping file to be successful, all policy details need to be correct – this includes correct bill type, PPE, policy number, and effective date.
While moving your accounting information from QuickBooks to Epic may seem daunting, it makes the most sense to have all data in a single platform. Epic also has a multitude of reports available that can provide an accurate overview of your data, but only if all the information is recorded into Epic. Some agencies may not be able to fully transition all their data over to Epic for various operational reasons, but we do recommend utilizing the accounting areas in Epic as much as possible. Each area of Epic affects and connects to another, so recording all information (accounting or otherwise) will ensure data is entered correctly, workflows are followed, and your reports and balances are accurate. If you are unsure how or where to begin, feel free to reach out to KiteTech to schedule a complimentary consultation to discuss your agency's accounting needs. We are here to help!