With more than 25 years focused on independent insurance agencies, KiteTech has demonstrated an unmatched commitment to providing solutions fine-tuned to the needs of prospering insurance agencies.
We provide a comprehensive and proactive support experience that includes an insurance IT Help Desk, Managed Security, Cloud Services, and Agency Consulting.  with our unique blend of technical and insurance professionals, our ability to understand and respond to the needs of Agents is unmatched.
From agency workflows to carrier websites to server and Office migrations, we have the skills to help your agency operate at maximum efficiency.
At Kite Technology we:
know and understand how agencies operate
are experienced in supporting your agency management system
know the importance of having real-time rating and company downloads reliably working
understand the unique requirements of carrier websites
are experts on agency best practices
Contact us to find out why agencies from New York to California depend on Kite Technology for all of their technology needs.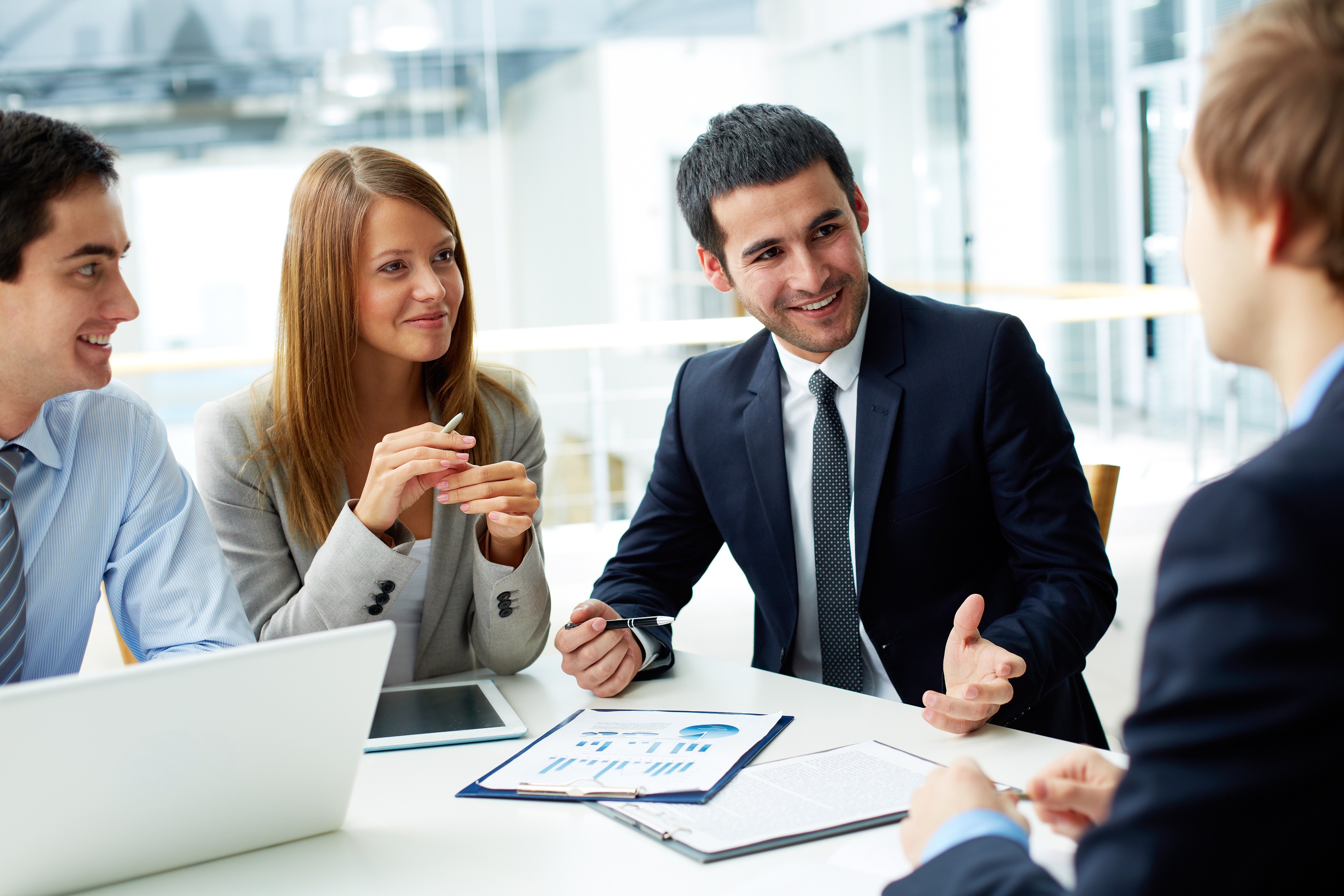 Agency Consulting Services
As an independent insurance agency, it's critical that you are getting the most out of your agency management system. KiteTech's consultants can help you implement best practices and maximize your agency management investment. Well run agencies invariably deploy processes that get the most from their agency management system.
Kite Technology's experts can help improve your processes whether you:
Need help with your legacy agency management system
Are planning to deploy a new agency management system
Are looking to take your performace to a new level with a recently deployed agency management system
TAM Utilization
Kite Technology's experts can review your TAM practices to expose inefficiencies and anomalies that affect your productivity and service quality. Our consultants can provide recommendations and training to help you get the most out of your TAM system. TAM improvements today will leave you better prepared if and when you migrate to a new system later.
Epic Migration and Utilization
The process of migrating to Epic is a complicated multistep process that has the potential to go smoothly or poorly. A poor migration process can cause lost productivity as well as employee and customer frustration. Excellent planning led by experienced resources is the key to a smooth migration. Kite Technology's experts can lead you through the process to ensure that your agency is well prepared.
We Can:
Help you make the right fundamental configuration decisions to ensure your system is properly secured and you are able to access the information necessary to manage your agency effectively

Provide process training that goes beyond EPIC functionality emphasizing how your agency should operate to get the most from your new system.

Identify and resolve the inevitable issues that arise after migration. Despite the best planning, a change of this magnitude invariably includes unexpected "surprises". While a move to Epic is a wise one in the long run, Kite Technology Group can help mitigate the pain in the short run by effectively addressing any surprises that crop up. The result is that you recognize the benefits of your investment much more quickly.
Employee Training
Kite Technology can provide onsite training on topics related to your agency management system such as utilization, workflows, best practices, reporting, etc. If you are migrating to Epic, our consultants can complement and reinforce the training provided by Applied Systems
Insurance Consulting Team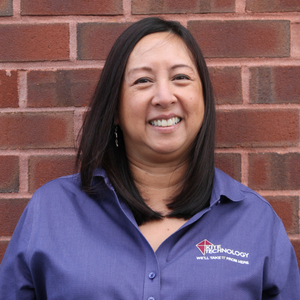 Aurora Burg, CIC, CPCU
Director of Agency Consulting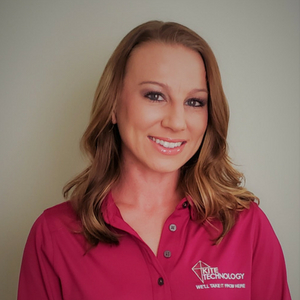 Lauren Tripp
Agency Consultant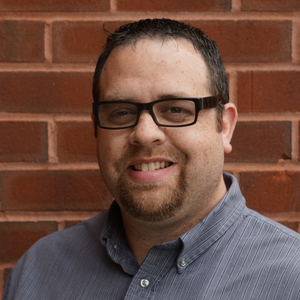 Chip Seelig
Agency Consultant
Contact us Today for a Free Consultation