Want Proof That you Need to Monitor your Solutions?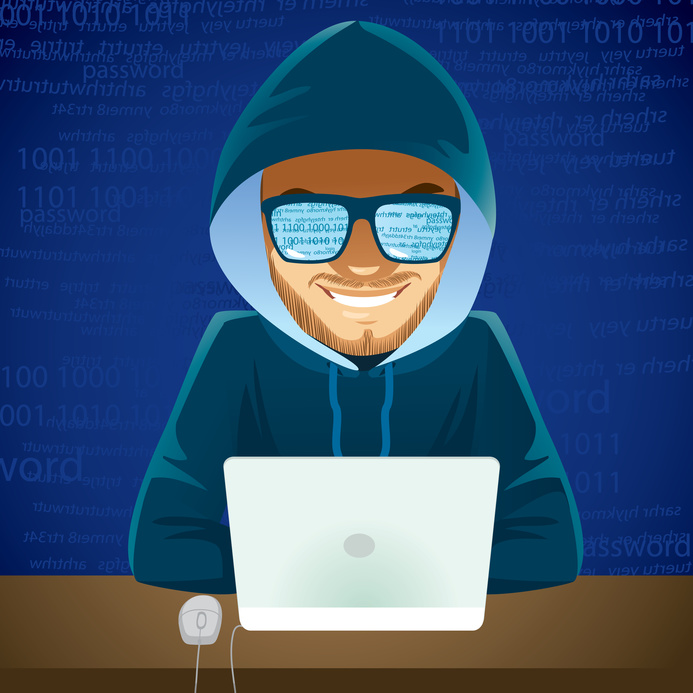 When discussing the practice of monitoring solutions to prevent threats, it isn't uncommon for many businesses to put these concerns on the back burner. However, every so often, an example comes around to help inspire businesses to take their monitoring seriously. This time, the example was the arrest of 24 spammers in October for scamming American citizens by impersonating Microsoft support staff members.
Working with Microsoft's international Digital Crime Unit, the cyber cell of the Delhi police leveraged data analytics to take down illegal call centers that had been targeting Microsoft Windows users in the United States with fraudulent tech support scam attempts.
These scams were pretty predictable, if you know how a tech support scam usually takes shape. First, the employees of the call centers would send out a manufactured notification warning their targets that their systems had been compromised, with websites created for the purpose of supporting their false claims. Once a victim reached out to them, these fraudsters would charge a tech support fee of anywhere from $100 to $500 – but since there was no problem to solve, they would steal data and install actual malware once they were granted access.
However, an employee of Microsoft named Nripenda Kashyap was able to spot these activities through his monitoring systems and thereby send word to the DCU. This report was the catalyst that resulted in raids being conducted on 10 call centers and the arrest of 24 scammers, including the owners of these businesses.
What can we take away from all this?
The first lesson to be gleaned is that there will never be a time that a technology company like Microsoft will alert you of issues that your device is having. Unless you reach out to them for assistance and initiate first contact, you are on your own. The only time that you will legitimately be notified is if you have an IT provider there to help protect your infrastructure.
Secondly, the kind of monitoring systems that companies like Kite Technology offer aren't something that your business can go without. The DCU filed a lawsuit claiming that tech support scams take 3.3 million users to the tune of $1.5 billion every year. This lawsuit was filed in 2014. How much do you think these numbers have increased since then?
Even if you try to monitor your solutions independently, there is a certain level of expertise that is necessary. Your computer will report dozens of perfectly normal, benign errors every day. An IT pro can spot the actual threat, while a layman might panic at the growing stream of issues.
If you're intent on incorporating monitoring and maintenance into your IT management strategy, reach out to us first. Not only can we identify threats proactively, we can work to mitigate them before they have an effect.
For more information about our services give us a call at 855-290-KITE.