Kite Technology Group is Highlighted by The Manifest as Baltimore's Top Recommended IT Services Provider for 2023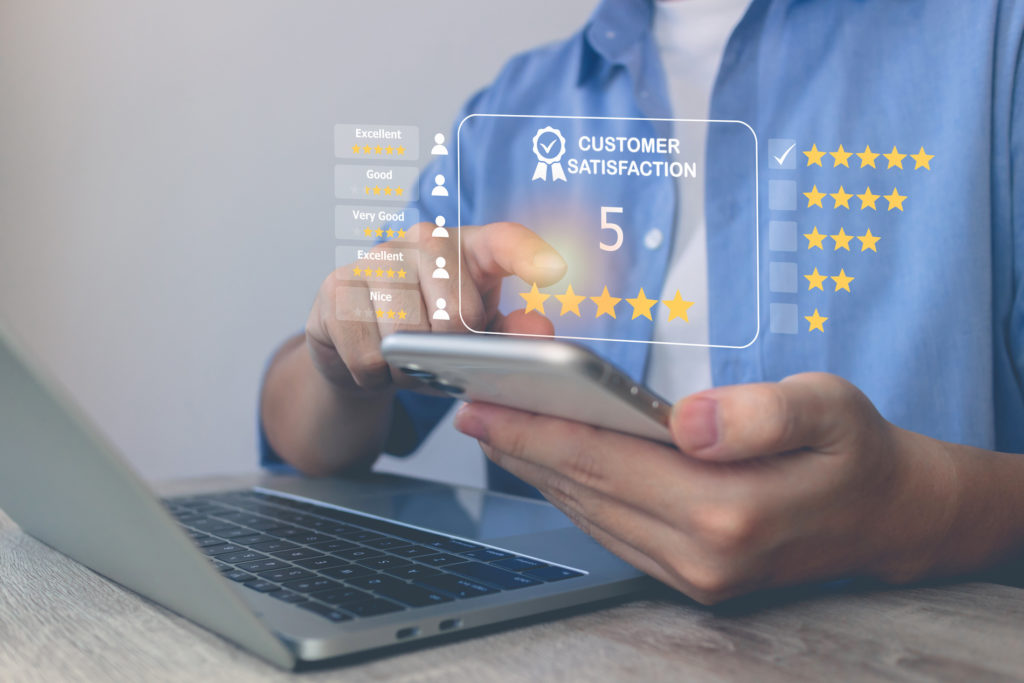 IT plays an integral role in business and markets this generation. Big or small, your business will ultimately struggle if you don't have a strong IT infrastructure that can support your operations and empower your team. Here at Kite Technology Group, we have more than three decades of experience helping SMBs across the US conquer their most daunting tech hurdles.
Today is an extremely proud moment for us because we're here to share exciting news with all of you. During the esteemed The Manifest Company Awards, Kite Technology Group was officially spotlighted as one of Baltimore's top recommended and reviewed IT service providers this 2023!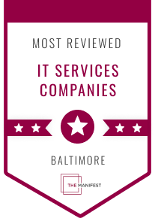 We were so honored and grateful when we found out about this award. We've been in the industry for decades, and the feeling of seeing our clients appreciate and rave about the benefits our services provide is just amazing. We are so grateful for their partnership and the trust and confidence they have in our capabilities.
To give you a better understanding of this award, The Manifest is a Washington DC business news resource that publishes content about B2B industries, market trends, and the newest technologies. The site annually holds industry honors to praise outstanding firms that share remarkable relationships with their clients. The top 15 leaders from varying categories are determined based on the review count they've achieved over the past twelve months.
It goes without saying that our clients helped made this possible for us. We are so appreciative of their gracious support and willingness to share about their experience working with us. Thank you so much for the trust you've placed in us.
To learn more about how our Managed IT and Consulting services can help your organization achieve your objectives, please contact us to schedule a conversation! We would love the opportunity to learn more about your business and how we can help.
To hear what our clients have to say about what it's like working with us, please click here to visit our Clutch Profile and read our reviews!