Applied Epic Post-Migration: Steps for Continued Success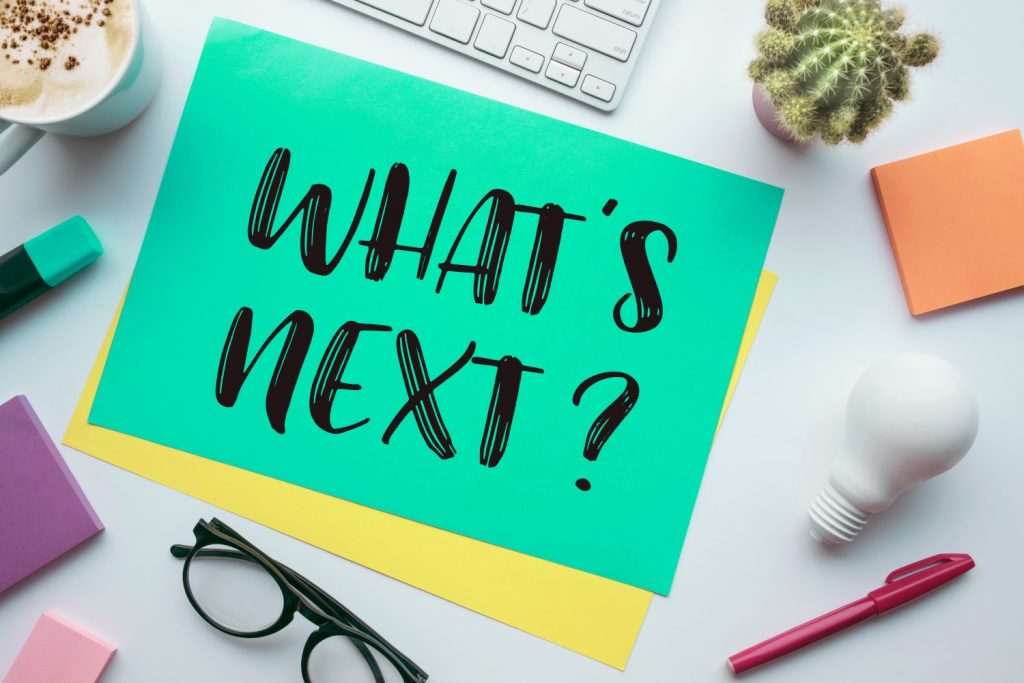 Did your agency just migrate to Applied Epic, or is in the process of migrating now? Regardless of the platform you are migrating from, transitioning your team to an entirely new system can feel daunting. If you have already completed the training provided and finished transferring your data, you now may be asking yourself, 'What should be my next step for success?' We'd like to offer some recommendations on additional steps that you can take to help your staff be fully prepared to utilize Applied Epic effectively and help you experience a successful migration.
Configure Epic to Fit your Agency
Before your employees start navigating Applied Epic, it is essential to configure it properly to fit your agency's needs. This includes setting up field defaults, required vs. desired fields, folder structures, activity codes and categories, system events, tasks on activities, etc. For example, you can configure specific activity codes to only be visible to a particular department, which reduces options and ensures employees choose the code that best fits that workflow. It is imperative to configure Epic properly as soon as possible because once your employees start to use the system, changing certain settings and functions will be more challenging.
Set up Reports
Reports are a great way to track information entered in Epic. Setting up various reports ahead of time can help you audit your data to make sure information is entered correctly and moved through the different workflow stages timely. Reports can also help employees stay up to date on upcoming renewals, track new and loss business, and help you determine if information is missing on accounts (e.g., Servicing Roles, Estimated Premium/Commission, Pr/Br, and Agency Commission). Once your reports are set up, you can automate delivery to your employees and departments at a specific time or make them available in their Reports Quick View. Expiration Reports, for example, would be a great report to send to your employees' Reports Quick View as they can refer to this report at any time to see which accounts have policies coming up for renewal.
Create & Standardize Your Workflows
To ensure that your employees clearly understand how to utilize Epic, you must create and standardize your agency workflows. Standardized workflows serve as a valuable guide your employees can follow as they learn the Epic platform and provide a reference for when they need guidance on a particular function. To ensure your workflows will work for everyone within the agency, we recommend that you have a team that includes a member from each department work together to create them.
Provide Additional Training
It is important to remember that as your agency continues to learn and grow within Applied Epic, it will be essential to continue providing additional training to your employees to develop their skills. If a workflow needs to be updated or changed, or employees are struggling to follow workflows, additional training will ensure continued growth and efficiency. You can use reports and perform audits to find possible inconsistencies with workflows and areas where additional training is needed.
Be Patient with the Process
Migrating to a new system can be stressful for both management and employees. It may be tempting to take aspects of how you used your old system and try to apply them in Epic because that is what you are used to doing. Epic has its own unique functions that are different from your old system. Your agency's workflows are also going to be different, so it is crucial to avoid copying how you navigated your old system in Epic as it will only cause frustration in the long run. Trust the learning process and know that while Epic is an entirely different system, eventually, the workflows and structure will 'click,' becoming easier and more comfortable to navigate. Be patient with the process, ask questions, and refer to your workflows every step of the way.
Configuring Epic, setting up reports, standardizing workflows, and providing continued training are essential tools to implement after migration and will set your agency up for success with the Applied Epic platform. It is important to remember that learning a new system takes time, but that daunting feeling will not last forever. By managing your team's expectations, continuing to have patience, and trusting the process, your agency will be Applied Epic pros in no time.
For help applying these practices or to learn how to utilize Applied Epic more effectively in your agency, contact us at consult@kitetechgroup.com for a free consultation.