Selecting the Right Warranty for your Computer Hardware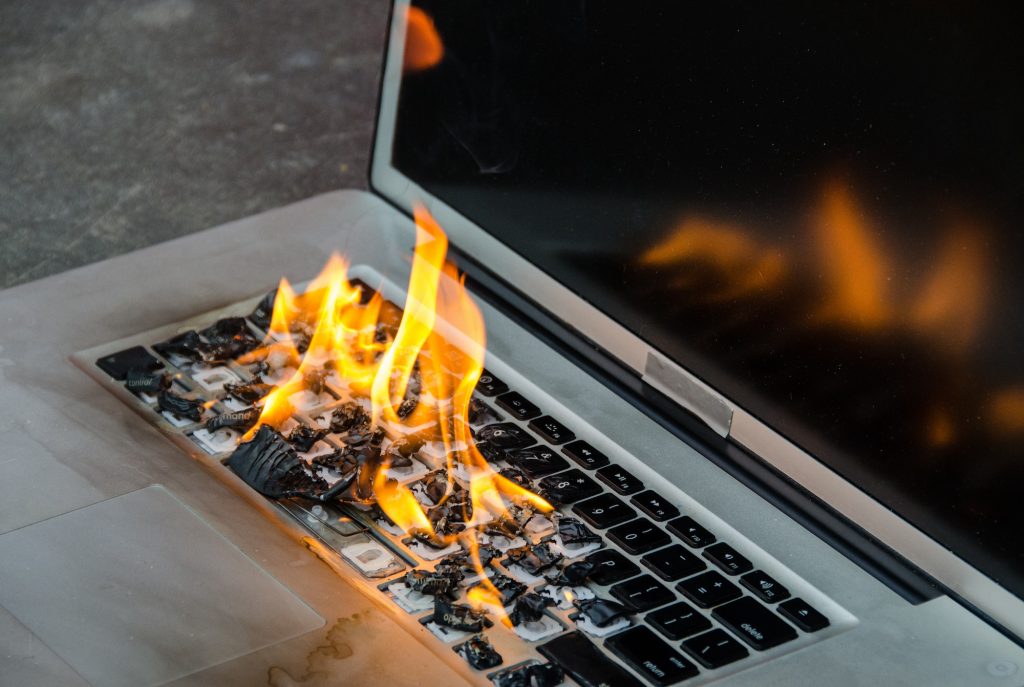 It's more important than ever to select the right warranty for your computer or laptop
With the Worldwide Intel Chip shortage creating a limited supply of most consumer equipment, including desktop computers and laptops, making sure your devices last a long time is more critical than ever. You already know that it's essential to purchase good equipment from reputable sellers. However, something that I find clients don't always consider is making sure to protect their devices by selecting the right warranty for their computer hardware. In May of this year, Reuters reported that the chip shortage might last for several years, so new devices may become even more scarce than they are today.  
So, with manufacturer warranties being more crucial than ever, it's essential to choose wisely. There are usually several types of warranties to choose from when making a purchase. Here at Kite Technology, we always recommend full coverage of workstations, laptops, and other office devices. Purchasing full coverage not only extends the life of an expensive device but also allows for the replacement of a device if it is beyond basic repair or accidentally damaged. 
In this article, I'll review a few different warranty types so that you can be sure to select the right one when you purchase your next device.
Depot Warranty/Basic Hardware Service
Can you afford to have your device out of your possession for a few weeks? This is the question you must ask yourself when considering a Depot Warranty or Basic Hardware Service. Although it's the least expensive warranty option, this option usually requires you to return the device for repairs if the manufacturer's technical staff cannot repair the device virtually. In some cases, Kite Technology has experienced wait times of 4 to 6 weeks for the return of devices. If you can afford to go without your device for a few weeks, this may work for you. However, in this scenario, we highly recommend that you have a backup device that you can use while your other device is being repaired.  
The second level of warranties includes those that will, after a call to the technical desk, send a technician to your home or office to repair the device. One to five-year warranties are available for most machines but check with your manufacturer to be sure. Also, ensure that you understand what the exclusions are for these options
Pro or Premier Plus Warranty
The Pro or Premier Plus Warranties are what I recommend the most because they cover just about everything. As I mentioned previously, every manufacturer has different coverage, so you should always visit their official website to find out what is covered. However, this service is usually the best bet to protect your device AND get the on-site resources if needed, so you don't have to go without what I'm sure is your most valuable business tool. Also, keep in mind that, sometimes, these warranties include Accident Protection and other much-needed coverage.  
Additional Computer Warranty Considerations
Below are some additional warranties that you'll want to consider when selecting a warranty for your computer or laptop. Some manufacturers include these services in their top warranty offering, but others sell them as add-on services.
If you are close to the warranty end-of-life on an existing device, a warranty extension (if allowed by the manufacturer) will continue to protect your device. When purchasing a warranty extension, I recommend that you purchase the full value of your device. It also keeps the responsibility on the manufacturer to maintain an inventory of parts and labor to service a device beyond the initial standard warranty.  
You'll also want to consider Hard Drive Protection for your data. When repairing a device, some manufacturers will erase the entire drive in order to start with a clean Operating System; thus, you may lose your data. Hard Drive protection will save your data when it's in the manufacturer's hands. However, I highly recommend that you still back up your data even with the hard drive protection before sending your device for repair. 
Extended Battery Protection
The most vulnerable component in your laptop is your battery, and most manufacturers only warranty the battery on laptops for up to one year. Consider extending that to 3 years and read up on how to maintain your laptop battery so you can extend its life. 
This one speaks for itself, and personally, I would never buy a laptop without it. You'll want to keep in mind that each manufacturer (and third-party companies) have their exclusions to consider, so make sure you read the fine print.  
Hopefully, this article has helped clarify the differences between the various warranty options and help you select the right warranty for your computer or laptop. I'll leave you with this final point – the warranty you select should not be based on price but on the service you want to receive, and the risk associated with not having the proper coverage. If you have additional questions about business class warranties or would like to learn more about the IT Services Kite Technology provides, please don't hesitate to reach out. We'd be happy to schedule a conversation and offer some insight into any technical challenges you are facing or projects you'd like to complete.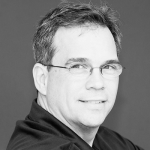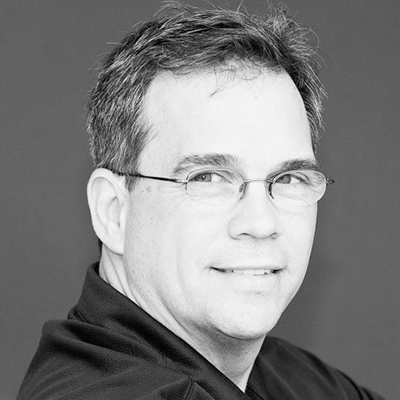 Tom Brooks is the VP of Business Development at Kite Technology Group.  KiteTech provides Managed IT Services and Consulting to professional organizations and independent insurance agencies across the country.  KiteTech is proud to have earned the CompTIA Security Trustmark+, certifying that we meet or exceed security best practices.