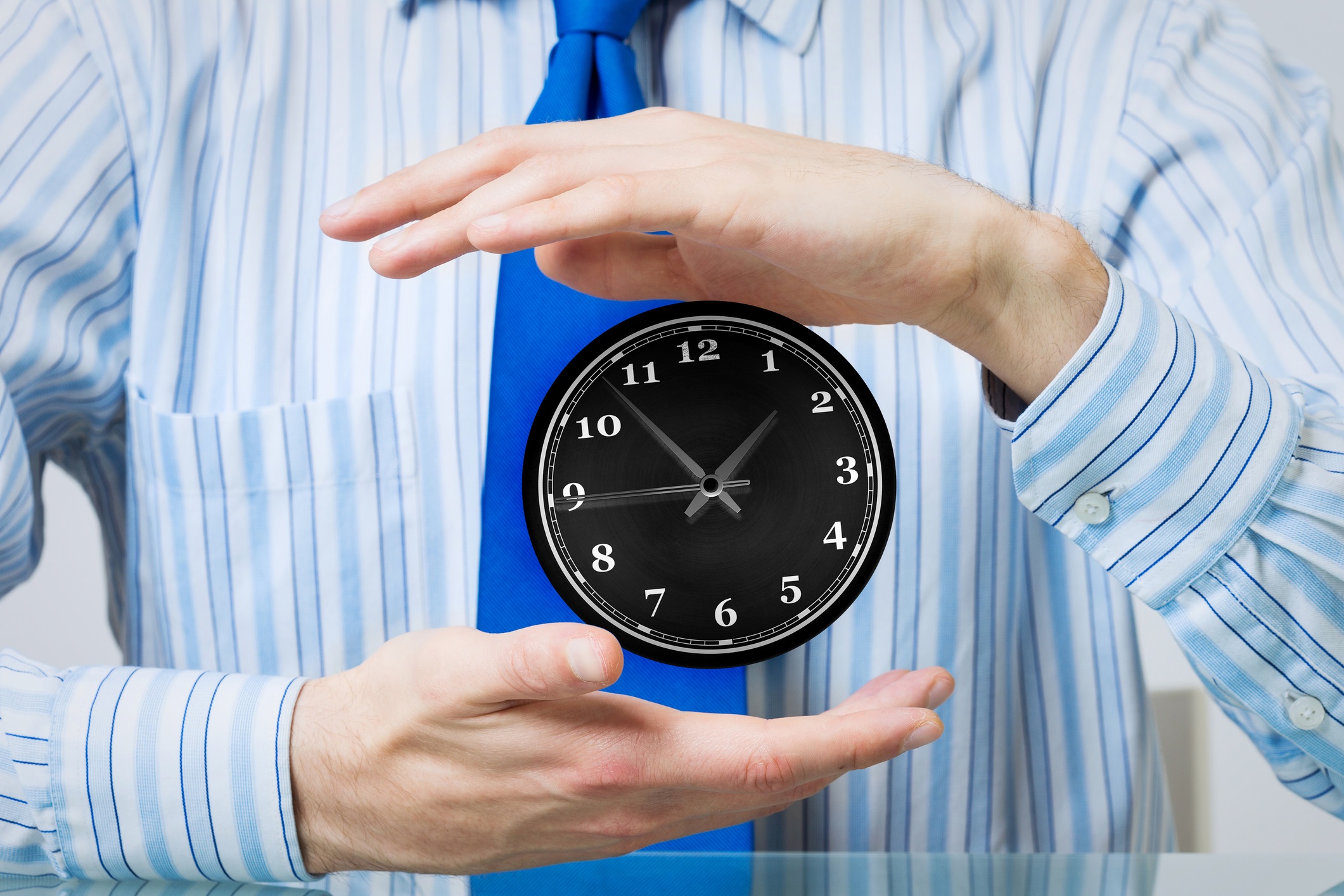 Your agency management system is at the heart of your business, tracking and organizing all of the operations and tasks completed by your staff on a daily basis. Because of this, it's important to review and subsequently "tune-up" periodically to ensure that your management system continues to promote top efficiency.
Don't Ignore Software Updates
In today's busy world, it's easy to ignore software updates and continue working with the version you are accustom to. However, it is important to at least find out what Applied is changing. Many updates translate to improvements in efficiency. This is an excellent opportunity to determine if your original procedures are still effective. With Applied Epic, if the update ends with a number that has a decimal (example: MU 2.1), then it's a minor update (maybe some patches installed, some errors corrected, or a few additions). If the update ends in a zero or with a year (Epic 2017), it's a major update (functionality may have changed, a module may have been added). Read the update's release notes and see if this changes your procedures or requires fine-tuning of a workflow. A "Best Practice" to strive for is re-evaluating your management system after every major software update. The "Realistic Practice" would be to look at your management system configuration every few years.
Clean up Your Data
A leaner, streamlined management system allows your staff to work more efficiently. For example, a client is easier to find when you don't have to page through all the inactive or lost clients. (Producers – I just found your prospect pipeline!) Less choices in activity codes will lead to quicker decisions. Think of the time savings from scrolling down the list of current carriers versus the carriers that you brought over at conversion. Do you meet the minimum volume for profit sharing with these carriers? Can you move these policies to carriers that you do receive profit sharing from? How many carriers do you have 1-5 policies with? How many policies with excess and surplus lines brokers can be moved to a standard market (there's an easy 5% commission) or to a program for better coverage?
If your agency just migrated to a new agency management system, you may think that none of this applies to you. Unfortunately it still does if you want to get the most out of your management system. For those agencies that recently migrated to Applied Epic, Applied recommends that you do "optimization" 4-6 months after activation. The purpose is to check that the initial "Configuration" set up is working as planned. You may find that what you thought would work in theory isn't working in reality. (Who knew that adding a policy opened 3 activity codes that no one is using?). Now that your staff has actually used the system on a daily basis, they may had found faster or better ways to process work. Do you have too many activities popping open? If the activity is not used to document, to follow up, or to track on a report, do you really need it?
There are specific areas within your management system that you should re-assess. You can do this by running a current book of business report on policies in force and see if you can consolidate or inactivate:
Companies
Brokers
Vendors
Employees
Activity Codes
Policy Codes
Unsuccessful Reasons
Transaction Codes
Agency Defined Categories/Conglomerates
Sticky Notes
Attachment Descriptions
Attachment Folders
Template Letters
Proposals
Summary of Insurance
Download Set up (New companies and policy types may need to be added.)
Real Time Set Up
So take the time to optimize your agency management system. Each choice or each click that you can eliminate will save your staff minutes per day. Multiply that by the number of employees and the number of work days each year. You just freed up some time to work on strategic matters and revenue generating activities. After all, isn't time money?